Last Summer brought headlines reporting of high school and college league football deaths due to heat stroke.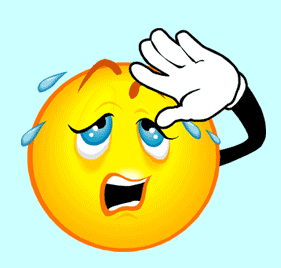 With a high percentage of the 6,000 people going to the emergency room for heat stroke being athletes between the age of 15 and 19, a careful consideration began to be taken into account on the amount of time athletes spend outside to the limitations coaches should take for the sake of their lives.
Coaches have been criticized for being the catalyst to these tragedies, pushing their players too hard and having a negligent attitude on the care for their players in the intense heat. In high school, teams were restricted to either no or leisurely practice if there was no water present in prevention of this issue.
http://www.ucsusa.org/news/press_release/record-heat-and-humidity-highschool-football-science-0552.html
According to this article, the death rate has increased since the late 1900s and most of these deaths occurred on the eastern border of the United States.
Should coaches be penalized for these deaths since they were in their care?